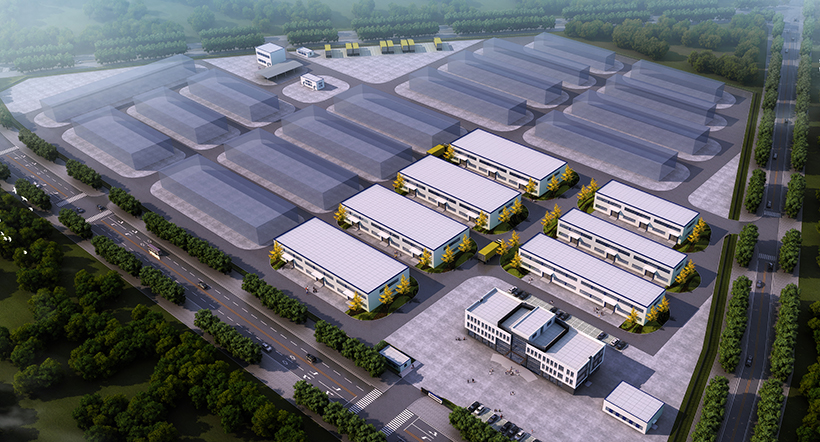 Changxing Island Chemical Logistics Park
In the Dalian Changxing Island Economic Zone, at the first of the seven petrochemical industry bases, the company invests in the construction of chemical warehousing and logistics park.The park is a key project of the company's strategic cooperation with Changxing Island,which belongs to the provincial chemical industry park and covers an area of 118,000 square meters.In 2021, the project of the first stage will be put into use. After completion, it will be the largest modern, multi-functional and comprehensive large chemical transportation service center in Changxing Island Petrochemical Industrial Park and even in Dalian .
The park adheres to the industrial upgrading as the core, and builds itself into a national demonstration project of chemical warehousing and logisticsin accordance with the management standards of "intelligent storage, intelligent transportation and intelligent safety".