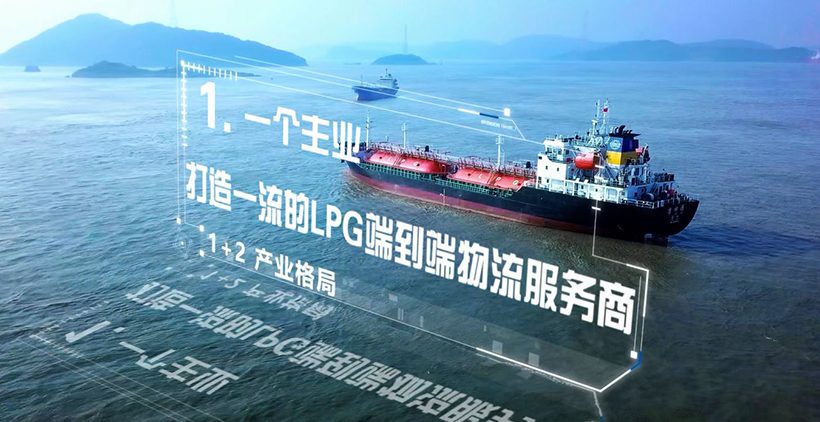 Development Vision
Build a first-class LPG end-to-end logistics service provider
Extend the upstream and downstream supporting service industry chain, build a professional, safe and green LPG logistics industry chain, and become the leader of the LPG industry chain.
Expand the influence of LPG midstream transportation, connect the upstream and downstream LPG industry through shipping, wharf, pipeline, land transportation, storage and other links, strive to improve management standards, operation efficiency and digital technology, provide customers with integrated logistics solutions, create a first-class LPG end-to-end logistics service provider, and drive the industrial upgrading of LPG logistics ecosystem.
Related Company
Shenzhen COSCOLPG SHIPPING Co., Ltd.
Founded in 2004.The company has the domestic and foreign trade business and the business qualifications of Taiwan Strait route, which can flexibly carry out domestic and foreign trade chartering, cargo soliciting and shipping business. At present, there are 6 LPG ships with cabin capacity of 21,910 cubic meters.