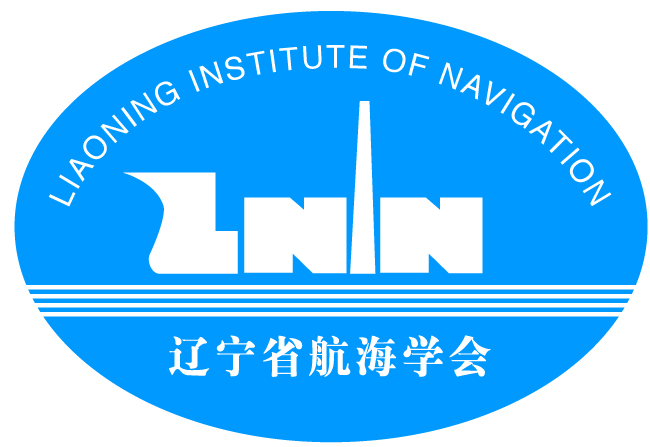 Liaoning Institute of Navigation
Founded in 1978.
Purpose: Respect knowledge, respect talented people and promote the thriving development of nautical science and technology.
Organized on voluntary basis by civilian professionals of nautical science and relevant traffic organizations, naval organizations, maritime organizations and fishery organizations, this is a lawfully registered corporate body featured by its localized, industrialized, discipline-oriented and non-profit nature.
After nearly 40 years since its inception, this institute now includes 21 director units and 89 directors. Under the institute there are 5 professional committees: Professional Committee on Ship Driving, Professional Committee on Marine Engineering, Professional Committee on Ship Management, Professional Committee on Ship Communication and Navigation, and Professional Committee for Prevention of Pollution from Ships.