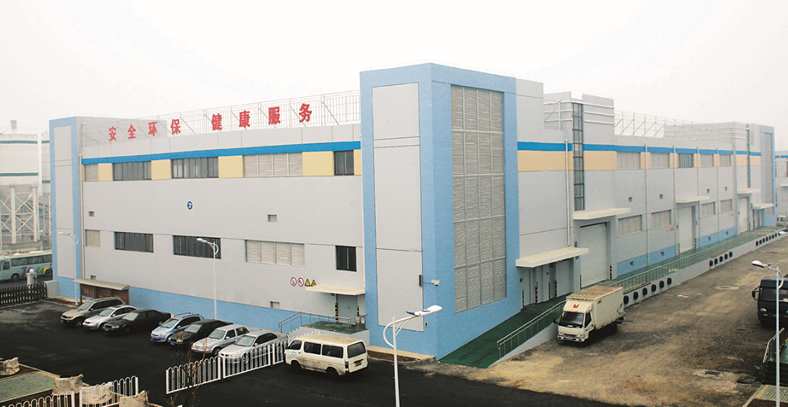 COSCO SHIPPING (Dalian) Supply Co., Ltd.
Incorporated in 1973.
This is a ship supply enterprise running the greatest number and varieties of ship material supply projects in Northeast China, which is also the strongest in terms of its business strength.
Headquartered in Dalian, it also has opened its branch offices in Jinzhou, Dandong, Yingkou, Ningbo, as well as in other places.
Main business
Ship material supply , Ordinary freight , Dangerous goods transport , Duty-free articles for crew members , Shipping spare parts and chemical coatings agency business , Labor protection clothing processing , Warehouse service, etc.
Service superiority
In possession of a warehouse which is the only one in Dalian that is built in compliance with the Dangerous Goods Warehouse Standard, meeting the requirements of all fire prevention grades.
Boasting the only one bonded dangerous goods warehouse in Dalian that is capable of imposing 24-hour dynamic monitoring on the warehouse area.
Located at a nodal point of the expressway, the warehouse is seated next to the Port of Dalian Bay and other major ports in need of ship material supply.