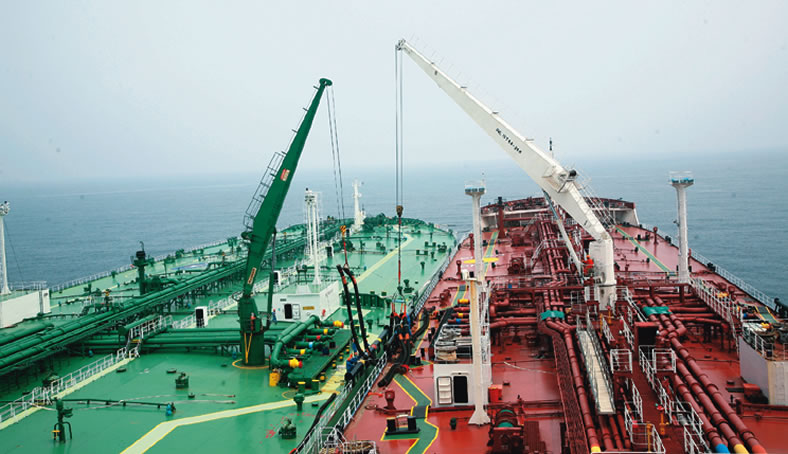 COSCO SHIPPING (Dalian) Ship Management Co., Ltd.
Incorporated on December 18th, 2000.
Mainly engaged in providing staffing service for Chinese, foreign or Hong Kong/Macao/Taiwan seagoing vessels, acting for crew employing units to manage the crew affairs of sea-going vessels, acting for seamen to apply for their qualifications of training and/or examination, and/or for collecting relevant certificates. Apart from these, the company also provides accommodation and catering service to seamen and engages in international and domestic ship management business, etc.
Service superiority
The company has inherited the management superiority from the brand reputation of COSCO Ocean Shipping, followed the advanced ship management concept that is prevailing in the world, gained the domestically leading tanker management experience, and adopted perfect ISM, TMSA, OHS management systems.
Based on the concept of good faith and specialized management, the company has been constantly providing safe, healthy, and environmental friendly high quality services to ship owners. So far, it has gained rich experience in the management of VLCC, VLGC, chemical ships, asphalt ships, ro-ro passenger ships, etc.
The company takes pride in its excellent and experienced management team in the field of tanker ship and special-purpose ship management. Familiar with relevant international laws and regulations, this team is able to provide professional guidance for the manipulation of various types of ships and relevant maritime technical support for ships and ship owners. Also well versed in handling maritime emergency cases and accident investigation, analysis and summary, the team members have the ability to provide guarantee for the safe navigation of ships.