On the morning of January 20, the company held the Working Conference 2021, the Party Building Working Conference & the 3rd Session of the 1st Workers'/Members' Congress.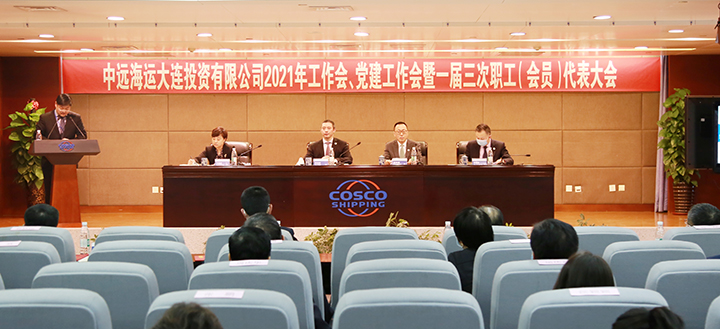 Zhu Maijin, chairman of the board and Party secretary of Investment Dalian, conveyed the spirit of the Working Conference 2021, the Party Building Working Conference & the 5th Session of the 1st Workers' Congress of COSCO SHIPPING Group, and delivered a working report at the conference.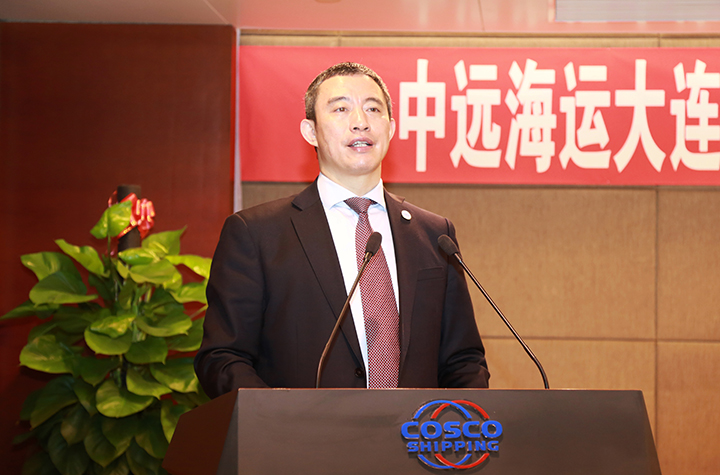 Zhu Maijin reviewed the key work of the company in 2020 and stressed that these achievements are the fruits of the dedication and hard work of all cadres and workers. On behalf of the Party committee and the leading group of the company, he expressed his gratitude to all employees.
Zhu Maijin put forward the company's work requirements and objectives in 2021, and deployed the key work in 2021 from five aspects. First, working together to achieve the goal of turning around;second, building the "three platforms" to actively promote talent cultivation; third, seizing the "four lines" to consolidate the foundation of management; fourth, deepening the "three years" to accelerate management upgrade; fifth, strengthening the "four forces" to give full play to the advantages of Party building.
The congress deliberated the work report and other reports that Zhu Maijin made, and voted to adopt the resolutions and related issues. The congress also conducted democratic evaluation of the company's leading group and the group members and announced the evaluation results.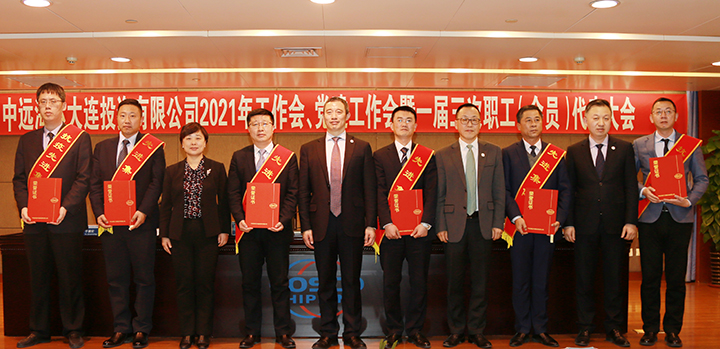 At the conference, the company's advanced collectives and advanced individuals of 2020 were commended. Company leaders congratulated the winning collectives and individuals, and called on all employees to learn from these advanced models.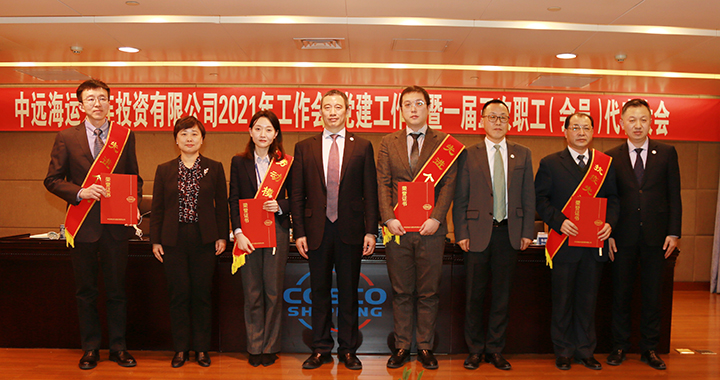 Deputy general manager Shang Zuobin presided over the conference, and deputy general manager Yu Zhenhong announced the commendation decision of the group and the company. Company leaders and staff representatives attended the conference.