On September 4th, COSCO SHIPPING Investment Dalian Co., Ltd. invited all resident units in Dalian to jointly hold a series of exchange activities.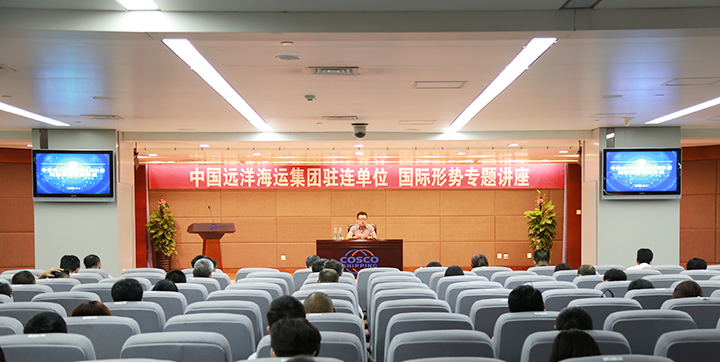 At 14:00, a special lecture on the international situation was held, and Professor Cui Ge, an expert on international relations and Professor of the School of Foreign Languages, Dalian University of Technology, was invited to give lecture to leading cadres of party members, which helped them to understand and grasp the current global political and economic situation.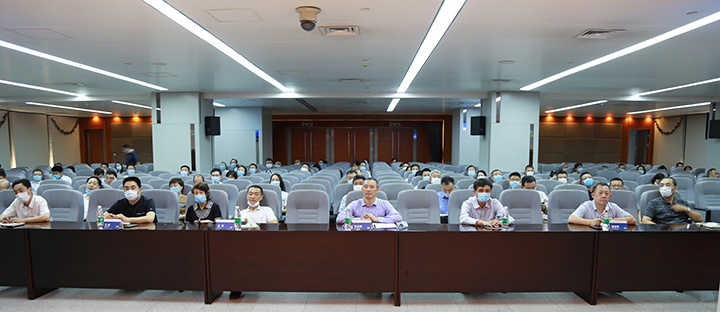 Zhu MaiJin, Chairman of the Board and Party Secretary, presided over the lecture. He said, with the increasingly rapid pace of globalization of COSCO Shipping, it is an objective need to develop the shipping industry, promote the implement the strategy of maritime power and shipping power. Through this lecture, everyone has a more comprehensive understanding of the current global political and economic situation, so as to correctly understand a series of major strategic decisions of the Party Central Committee and the Group through in-depth thinking and scientific analysis, and better guide and promote the work.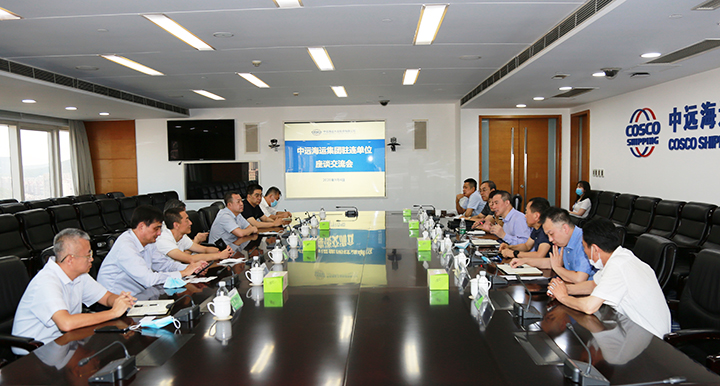 After the lecture, the leaders of each unit held a symposium and introduced the business operation and development of the unit respectively. Everyone expressed their gratitude to Dalian Regional Company for providing the valuable exchange and learning opportunity for the resident units in Dalian, and hoped that the brother units could further strengthen the exchange, share experience and share resources in the future.
Zhu Maijin expressed thanks to the affirmation of leaders of all units, and carefully understood the situation of each unit. Zhu Maijin said, as the regional company of the Group in Dalian, it has been the goal of COSCO SHIPPING Investment Dalian Co., Ltd. to fulfill the function of regional party construction service. It is hoped that, through this activity, all resident units in the future can strengthen communication and exchange through various forms, help each other, establish close contact, and work together for joint construction, sharing and win-win situation.