On October 30, the third session of the 11th Council of Liaoning Institute of Navigation was held in Dalian World Expo Center. Zhu Maijin, chairman of the board and Party secretary of COSCO SHIPPING Investment Dalian, was elected the new chairman of Liaoning Institute of Navigation. Representatives of more than 20 governing units of the institute including Sinotrans Northeast China and COSCO SHIPPING Lines Dalian attended the meeting. Fan Hua, secretary general of the institute presided over the meeting.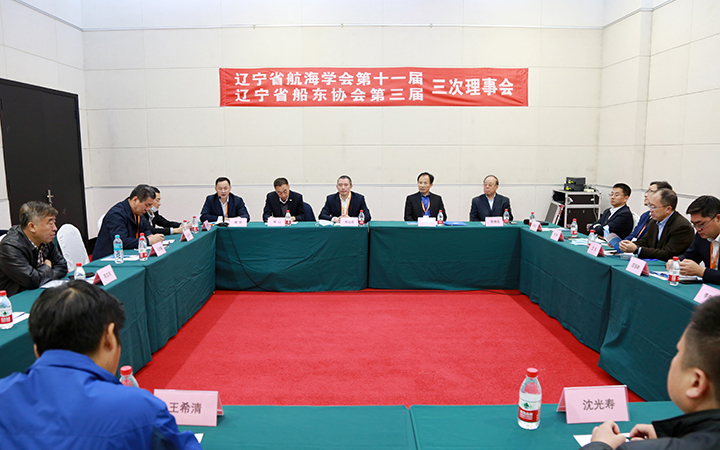 Zhu Maijin expressed his heartfelt thanks to the staff, the governing units and the member units of the institute for their hard work, and briefly introduced the basic situation and development plan of COSCO SHIPPING Investment Dalian. Liaoning Institute of Navigation is a high-quality platform to effectively drive the exchange of shipping technologies and promote the prosperity of maritime academia. The institute as well as its governing units and member units should work together to give full play to the effect of the platform, develop its characteristics and influence, and facilitate the better development of the shipping industry in Northeast China with knowledge, technologies and talents, he said.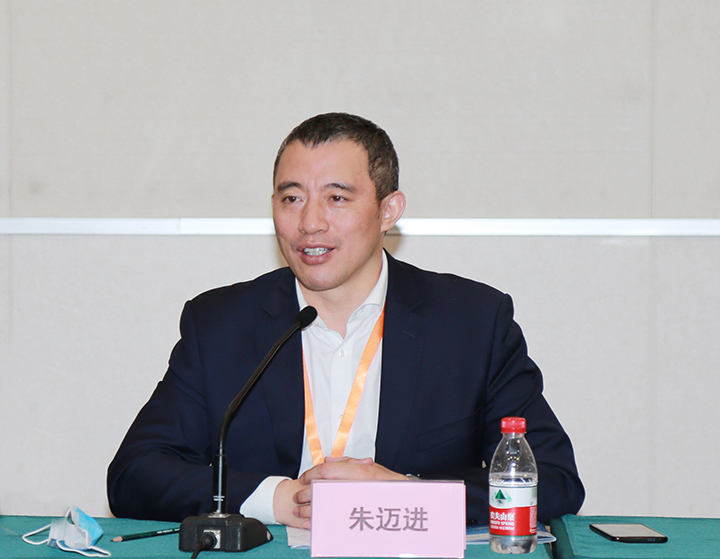 Zhu Maijin put forward five suggestions on the following work of the institute: 1. making clear responsibilities and positioning, and fulfilling the duty of revitalizing the Northeast China in the new era; 2. making clear rights and obligations and giving play to the role of the institute as the "home of members"; 3. calling on all people to have a deep understanding of the "six changes" that the shipping and logistics field is facing in the post-epidemic era proposed by Xu Lirong, chairman and Party secretary of COSCO SHIPPING Group, and to cope with the new changes; 4. actively building exchanges and cooperation platforms to promote the independent innovation, popularization and application of domestic navigation technologies;5.strengthening self-construction, and doing a good job of service with responsibility and professionalism.
At the meeting, the institute's financial incomes and expenditures as well as work performance in the first three quarters of 2020 were notified. The representatives of all the governing units had active discussions on the construction, academic research and talent cultivation of the institute, and expressed their good will to devote themselves to the institute, the shipowners and the shipping industry.