On October 22, the trade union of COSCO SHIPPING Group conducted the training class of 2020 for labor protection cadres in COSCO SHIPPING Plaza (Dalian).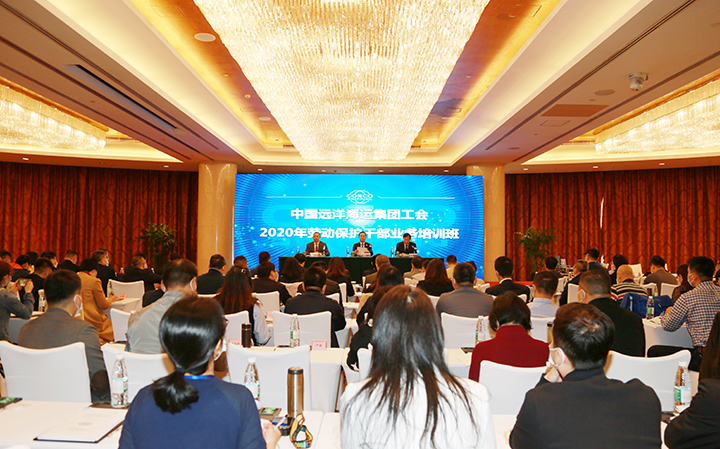 Zhang Shanmin, chairman of the group trade union attended the opening ceremony and delivered a mobilization speech. He notified the spirit of the group's regular meeting on the production safety benefit in the fourth quarter, analyzed the situation of safety production, and put forward three requirements based on the trade union's labor protection work: 1. intensifying democratic supervision to urge the company to fulfill its responsibility for safety production; 2. strengthening publicity and education to guide the employees to consciously abide by the rules and regulations; 3. studying hard and strengthening exchanges to learn from each other's excellent practices in labor protection.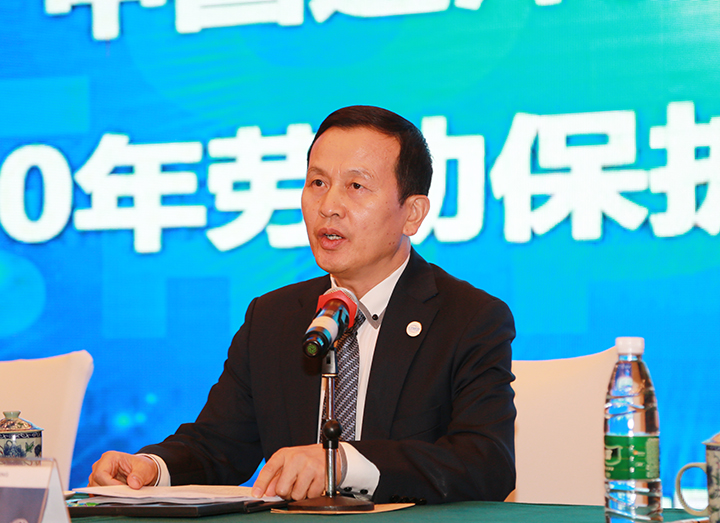 Zhu Maijin, chairman of the board and Party secretary of COSCO SHIPPING Investment Dalian made a speech as well. Doing a good job in safety production and labor protection is related to the life safety of the staff and the overall situation of reform, development and stability. As the co-organizer, Investment Dalian will do its best to provide sound service and support for the training, he said.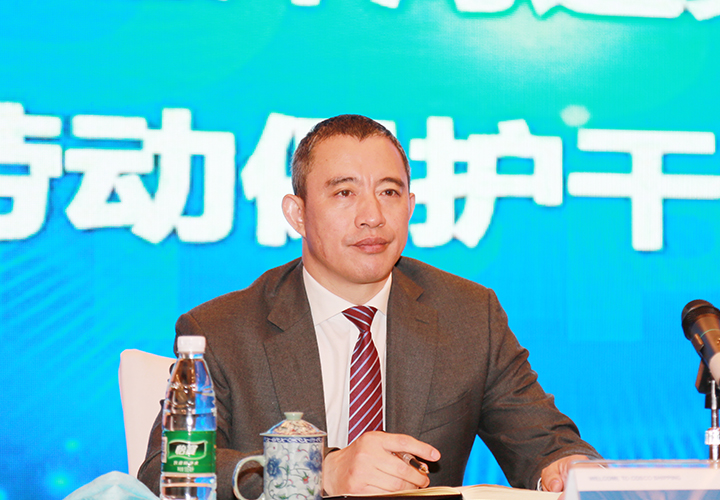 Shi Zheng, vice-chairman of the group trade union presided over the opening ceremony. The training lasted for two days, with the contents mainly including the trade union's labor protection and supervision and inspection affairs, safety culture, occupational health, and personal protection, as well as a visit to the safety experience center. A total of more than 100 trainees from the group headquarters and the units directly affiliated to the group participated in the training.