In order to better promote cadres, especially new cadres, to find a correct position, fulfill their duties, be honest and self-disciplined, the Party Committee of the company held a collective talk meeting of new cadres in the headquarters on October 16.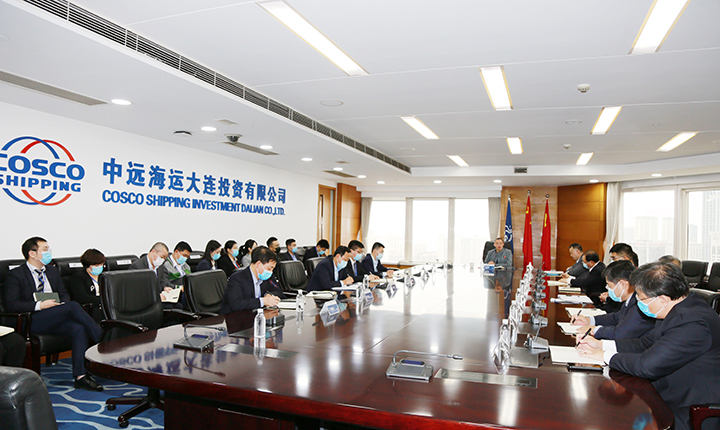 Zhu Maijin, Chairman of the Board and Party Secretary made the collective talk. Based on the specific situation of the cadre selection, Zhu Maijin made six suggestions: First, thank the cadres for their persistence and dedication over the past year. Second, cherish the honor and be grateful, always be diligent and dedicated based on the post; Third, have both ability and political integrity, put virtue first and set an example to play a positive role. Fourth, strengthen the study, enhance the ability to grasp the strategic development of the company's new tasks to fulfill their responsibilities; Fifth, be prudent and strict with ourselves, and set a good example in observing all party disciplines and regulations in our work. Sixth, have the courage to take on responsibilities, overcome difficulties, and turn our determination to forge ahead into an enterprising spirit.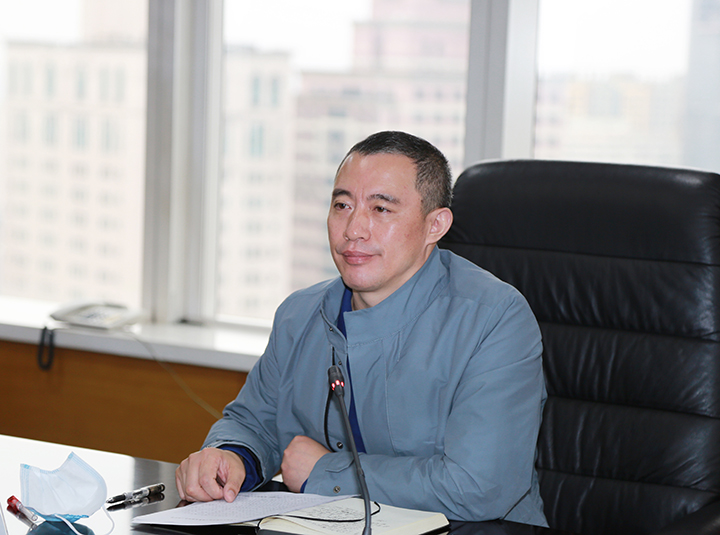 Zhu Chaogang, Secretary of Committee for Discipline Inspection, presided over the meeting and gave a speech on. He summarized the characteristics and significance of the cadre selection work, emphasized the importance of fully understanding the situation of the construction of a clean and honest party, and put forward four requirements for the majority of cadres: First, keep the mission in mind, improve political ability, and become a "sober person" and a "sensible person" in politics. Second, respect party discipline and the law of the country, be cautious and resolutely keep to the bottom line, do not touch the red line; Third, it is necessary to fulfill "one post double-duty", standardize the operation of power, and create a clean culture atmosphere with joint management. Fourth, strengthen the construction of work style, inspire responsibility, to contribute to the company's stability and development.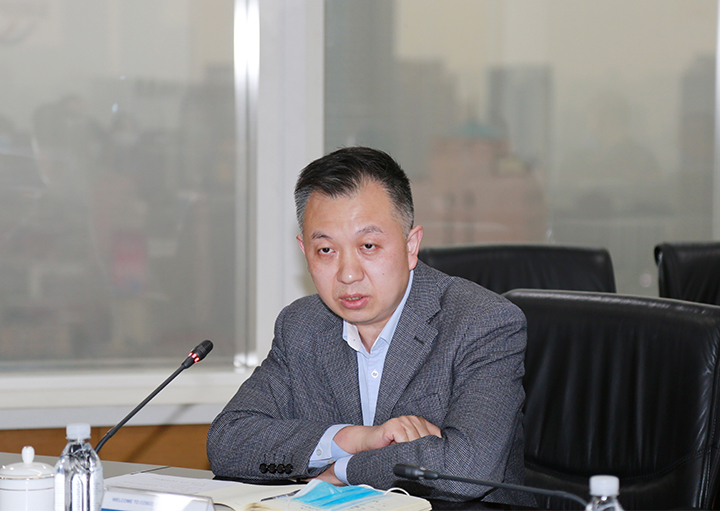 At the meeting, two representatives of the newly appointed cadres made speeches, saying that they would live up to their mission in the future, have the courage to take on responsibilities and make achievements, and have the courage to innovate, be honest in their work, to contribute their strength to the development of the company.