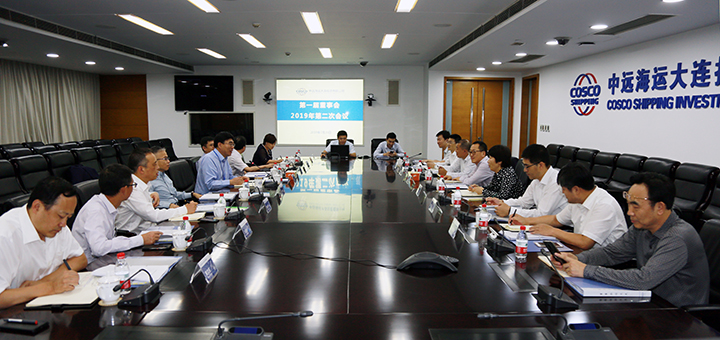 On the afternoon of July 20, the company held the Second Meeting of the First Board of Directors in 2019. Chairman Yang Shicheng presided over the meeting.
Six proposals were examined and approved at the meeting, including the company's investment adjustment plan in 2019, the company's establishment of a Strategy Committee of the Board of Directors, and the company's overall compensation allocation strategy. The meeting also heard reports in six aspects on the operation and investment of subsidiaries and the company's financial situation in the first half of the year. The Directors had a serious discussion and study on the proposal and report, and put forward opinions and suggestions on the company to further consolidate the management foundation and expand the socialized industry.
This meeting is a positive embodiment of the company's further implementation of the group's efforts to standardize the construction of the Board of Directors and build a strategic management and control framework with a clear positioning. It plays an important role in stimulating the full time Directors to perform their duties and promoting the scientific decision-making and efficient operation of the Board of Directors.