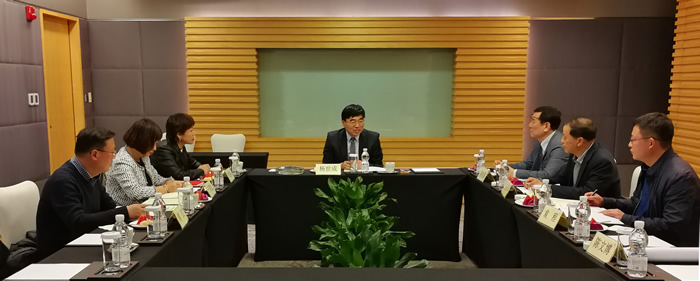 On March 14, Shenzhen COSCOLPG Shipping Co.,Ltd. held the 2018 Annual Shareholders' Meeting and the first meeting of the 5th Board of Directors in Ningbo.

Yang Shicheng, Chairman of the Board, Party secretary and Chairman of the COSCOLPG, congratulated COSCOLPG on exceeding its benefit goal of 2018, and affirmed the achievements of COSCOLPG in production management, safety management and development planning.

Yang Shicheng emphasized that COSCOLPG should further improve safety management and operational efficiency on the basis of previous achievements in 2019. He also said that, it is necessary to follow the LPG market situation and the customer demands, plan and develop transportation capacity scientifically, and strive to achieve new achievements in 2019 and return shareholders with good dividend.